Fuji Enviromax batteries
ECOLOGICAL
Free of cadmium, mercury and environmentally harmful single-use plastics
RECYCLABLES
Recyclable batteries and packaging, free of single-use plastics and made from 84% or more recycled materials
As powerfull, or even more than competition.
Equally powerful, if not more than the competition
IMPACT MINIMAL
Safe for landfills, but we recommend recycling
VERY PAYING
Price less than or equal to other batteries available on the market.
50% minimum profit

50% and +++ if your organization recovers the taxes
FREE DELIVERY
Free delivery at all times for all our products
Our product range
AA4 or AAA4
50% profit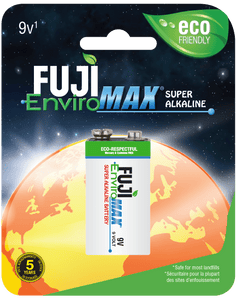 9V1
50% profit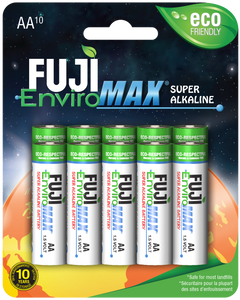 AA10 or AAA10
50% profit
AA24 or AAA24
50% profit
FAQ
Your profit margin will be 50% net and more if you recover the taxes for all the products.
The delivery is free for all our products.
We worked with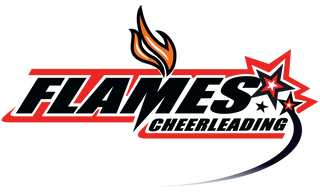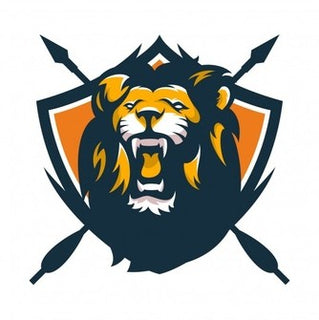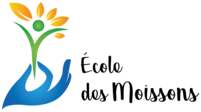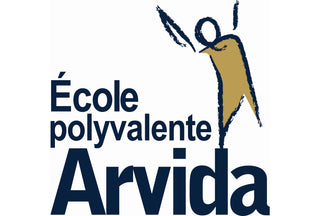 Testimonials
Polyvalente Arvida Volleyball Team
Ye! I can't wait to distribute the batteries. I am pleasantly surprised by the response we have had for our sales!!! Very happy to have done business with you.

Karine Brisson, Granada School
Métabetchouan Figure Skating Club
I received the order yesterday afternoon. Judging from the positive response from people, I feel like I underestimated our ability to sell your product...

Sonia Laval School Board